Best Re-roofing
(Retrofitting) Metal Roofs in Gainesville
Replacing doesn't always have to be the only option when it comes to dealing with a damaged and old roof, you can also bet for other alternatives that are not only less expensive but also quite durable. For example, have you ever heard about re-roofing or retrofitting? We doubt it. Those two services focus on one thing only: giving more support and longevity to your roof.
No one can deny that most of the time people need to replace a roof is because they are old or too damaged to continue offering the best performance. As a result, the most logical thing to do is to focus on how you can get rid of it before it puts you in a dangerous position. However, there are circumstances when a replacement or removal sounds like too much for the actual condition of the roof.
But since there are no other options, what could you do? Well, you didn't know there were other options until now.
What is re-roofing?
---
It is just as its name indicates, re-roof the system you have installed on your property. Since we are a company specialized in metal roofs and this is the service you came looking for here, we will focus on the systems available when using this material only. Explaining what re-roofing is can be more complicated than most people believe. Therefore, we will do it through an example.
Let's suppose you have a standing seam roof installed, which consists of several panels made of aluminum or steel. Those panels were damaged recently and they seem like some services could help them to reestablish the previous performance. Since the damage is not too severe—something that can be determined after an inspection—, you can omit replacement and go for re-roofing.
The way it will take place is by removing the damaged panels or the oldest one, and place new standing seam panels for your property. This will guarantee other years of use and the same performance as always. Sometimes, it is possible to place the new panels over the existing roof, and it will still consist of a re-roofing process.
What is retrofitting?
---
Since the previous one sounds just right for your roof, why would you be interested in this one? Well, retrofitting is not the same as re-roofing, which is a common mistake from metal roof owners. In this case, it is about installing sub-structural elements that allow you to leave a space between this structure and the roof itself where you can add more panels and extra elements to help with certain conditions—like the climate.
Instead of replacing or putting new panels, it is about installing a new structure that will give support but also the opportunity to add other elements. Those elements will depend on what you want to protect or the results you are looking for. Now, the huge difference between this and re-roofing is that you don't have to resort to it when the roof is damaged or when there is something going on with your roof.
You can easily install the structure or roof huggers even if your roof is in good shape. This will allow you to give the extra support right after it was installed, or only a few years later to guarantee more longevity and durability.
Why would you want to resort to any of them?
---
More than the cost or price compared to replacing your roof, it is about how much time you are saving while also obtaining the same or even better results. Just think about it for a second. You don't have to go through the entire process of debris and dirt even when replacing a metal roof does not give you too many troubles with this. But the process of removing a roof and installing another one can take more time than you would want to.
Meanwhile, re-roofing can be done in a day or less, and retrofitting can take place in one or two days depending on the size of your property and roofing system. Just make sure that if you are going for any of these options you find reliable and qualified experts to do it properly. Or you will end up with the same roof with just a few additions, and the need of spending more money and time on the same thing will appear in only a few weeks.
Our company Florida Metal Roofers of Gainesville can help you with both re-roofing and retrofitting. We are an experienced and qualified metal roofing company located in Alachua County where you can access any service you need related to this roofing system in particular. We work with replacement and installations, but even when the idea of re-roofing or retrofitting is not too common among residential nor commercial property owners, we make sure to be well-trained and ready to get it done.
After all, we also recommend those options whenever a metal roof owner reaches out to us and asks us what he or she can do to guarantee durability and longevity. Now, just keep in mind that getting this done will require an inspection of your roof. We have to know the real condition of your roof and create a step-by-step plan to guarantee no one will get hurt in the process, including you. Therefore, don't be afraid of the idea of inspection since we will not charge for it either before or after the service.
We just want to put safety first before even getting the chance to start the project. That being said, do you still have questions and doubts'. You are free to contact us via email, phone, using our contact form, or visit our offices. Our experts and staff will answer all your questions and make sure you are clear about the service and option you are going for. Also, we don't mind clearing every doubt since we know it takes time to get to know both options. Just let us know what is in your mind and we will clear it out in no time.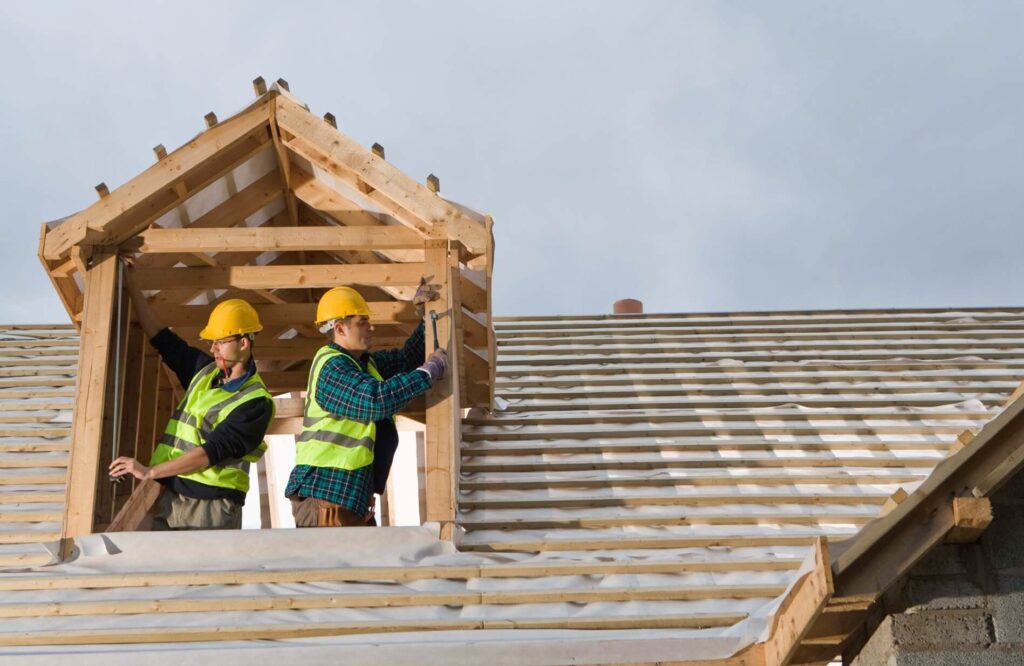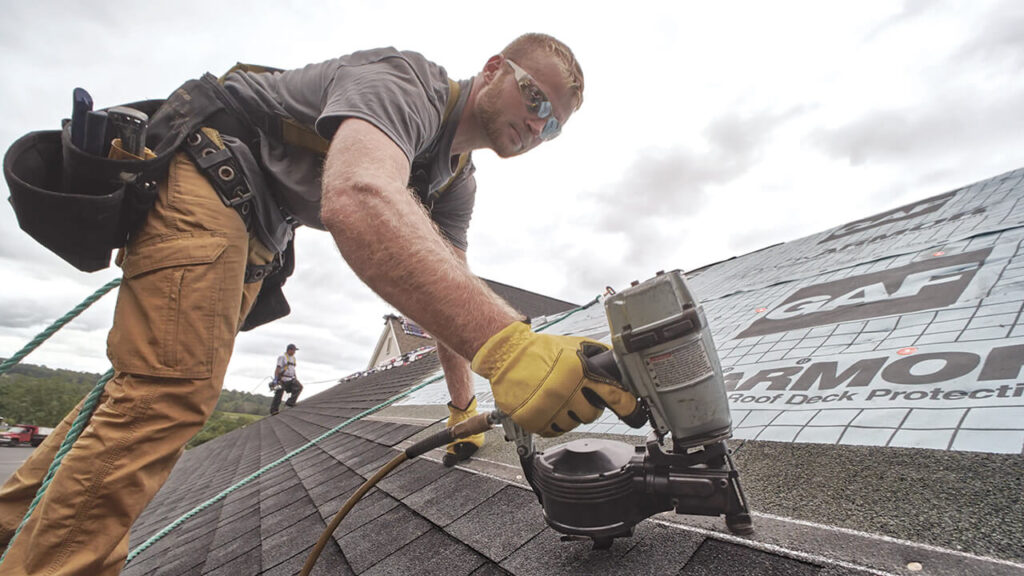 Time to Replace Your Roof? We Can Help
---
Considering roofing replacement? When it comes to roofing projects, many homeowners rely on professionals to get the job done. At Florida Metal Roofers of Gainesville, our specialists stick to all the industry standards when installing metal roofing on both residential and commercial properties. Therefore, you can be sure of getting a sturdy roof on top of your house. As a result, you can get the best services from our company in the following fields;
What Locations do we Serve?
---
Florida Metal Roofers of Gainesville is a name you can trust and rely on. Our metal roofing services were limited in Gainesville, FL when we started. But with time our company has expanded and is now serving over ten locations within Florida.
It shows how reliable we are. Here are some places within Florida, where you can access our world-class metal roofing services: –